SCHOOL GROUP TOURS + WORKSHOPS
WHO SAYS LEARNING CAN'T BE FUN?
BASED IN QUEENSCLIFF, BELLARINE PENINSULA
Marine

Education Programs
Based in Queenscliff, Bellarine Peninsula.
Sea All Dolphin Swims offer an array of  marine education programs, workshops and excursions below and above the water. Our programs ensure that your students are getting the most out of their Sea All experience.  From day excursions to end-of-year trips to VCE requirements, we can organise as much of your tour and marine education as you like.
As an advanced eco-tourism operator, Sea All complies with stringent regulations, ensuring all staff are fully qualified to actively and effectively run engaging and educational sessions. All team members have a current Working With Children Check, Community Surf Rescue Certificate and Level Two First Aid with current CPR as a minimum standard.
With a focus on marine education and conservation, students will love diving into the Sea All classroom.
SEAL + DOLPHIN SWIM EXCURSION
3.5 HOURS
A clever blend of fun, adventure and education, our Seal + Dolphin Swim is an engaging experience where students snorkel with seals, swim with dolphins and sightsee the marine world of Port Phillip Bay.
The experience viewed from the vessel and in the water is magnificent as you watch these beautiful animals playing in their own backyards.
Tailor your Seal + Dolphin Swim to integrate specific school curriculum, including the following
Outdoor and Environmental Studies, Biology, Science, Environmental Science and Geography.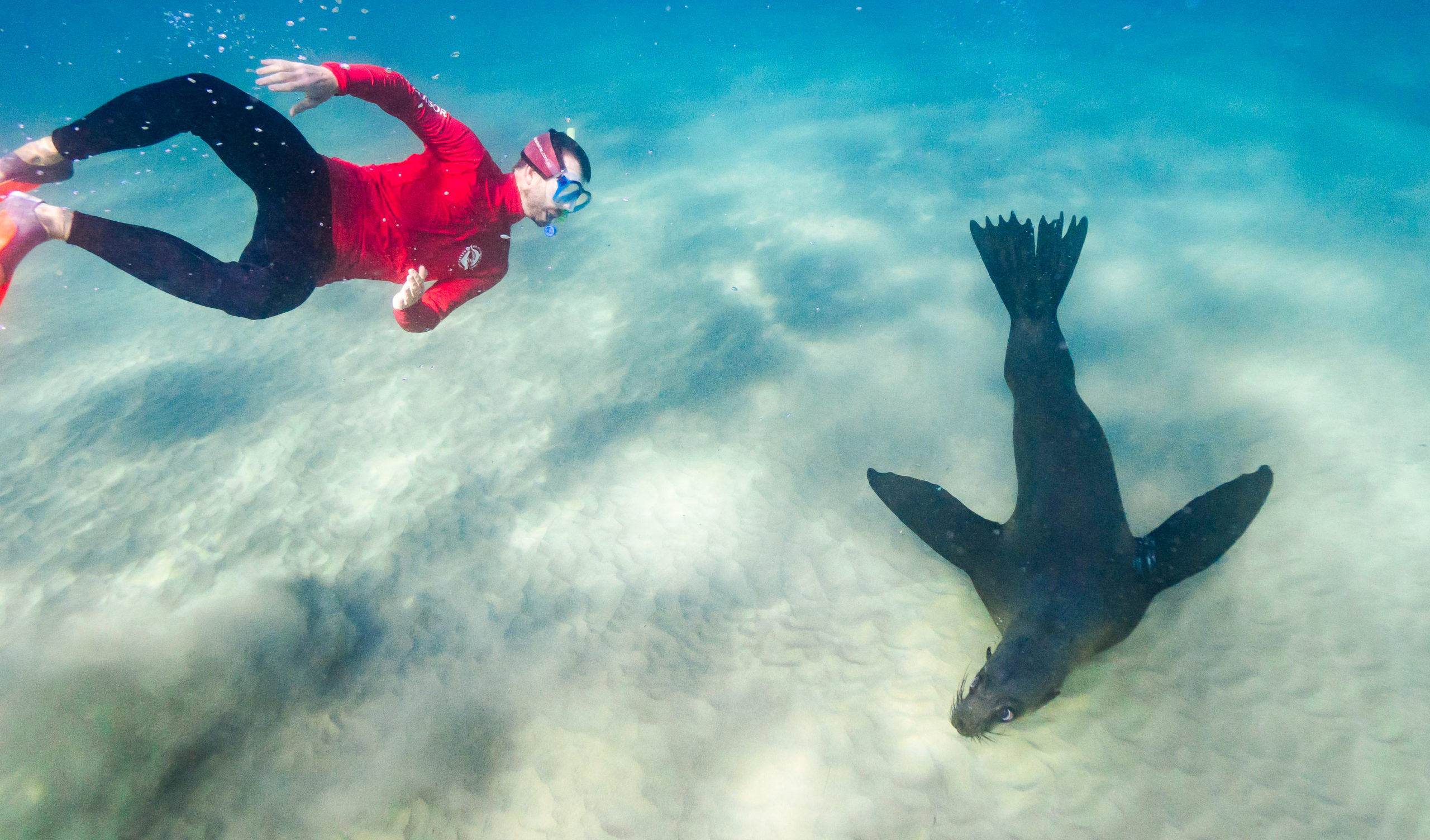 Wildlife Sightseeing
90 MINUTES
 Join us on our local wildlife sightseeing tour for a 90 minute experience out on our vessel the Maureen M. You will get the chance to meet the friendly (but wild) locals of Port Phillip Bay, watch the playful Australian Fur seals, spot pods of local Burrunan dolphins cruising the bay and be intrigued by the amazing bird life and marine life around Pope's Eye. If you're lucky enough you might even be greeted by the Humpback whales as they journey past this iconic and historically significant coastline (during the winter months only).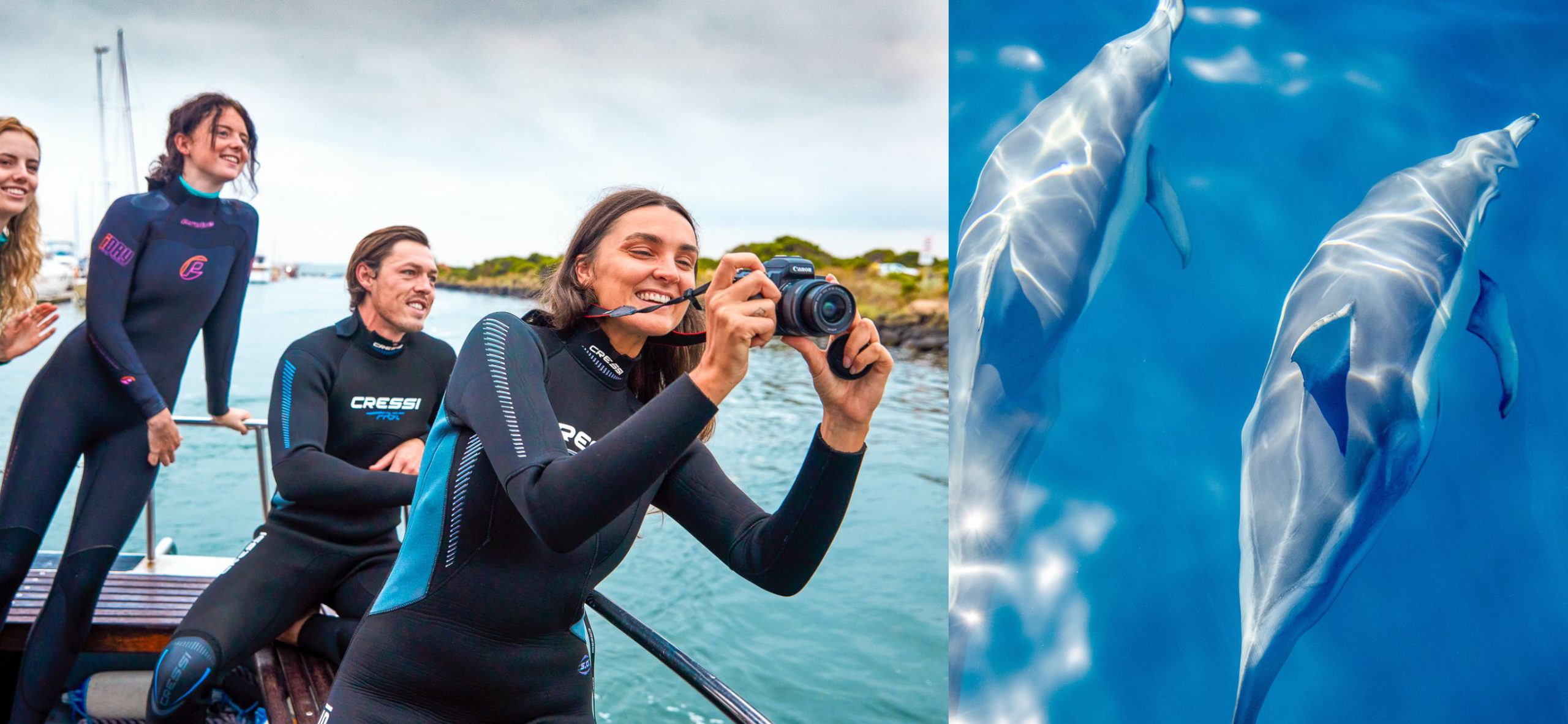 RECYCLING PLASTICS WORKSHOP
60 MINUTES
Aimed at bringing awareness to the negative impacts of plastic in our local marine environment, students can become actively involved with the hands-on process of plastics recycling.
During this interactive workshop, students will be educated on the short and long-term impacts of plastic pollution while witnessing the transformation of plastics into useful items.
Through bringing awareness and education to the plastic shredding process and the methods available to extract, limit and prevent plastics from entering our precious marine environments, students are inspired to make positive impacts to the growing issue of plastic pollution at both a local and global scale.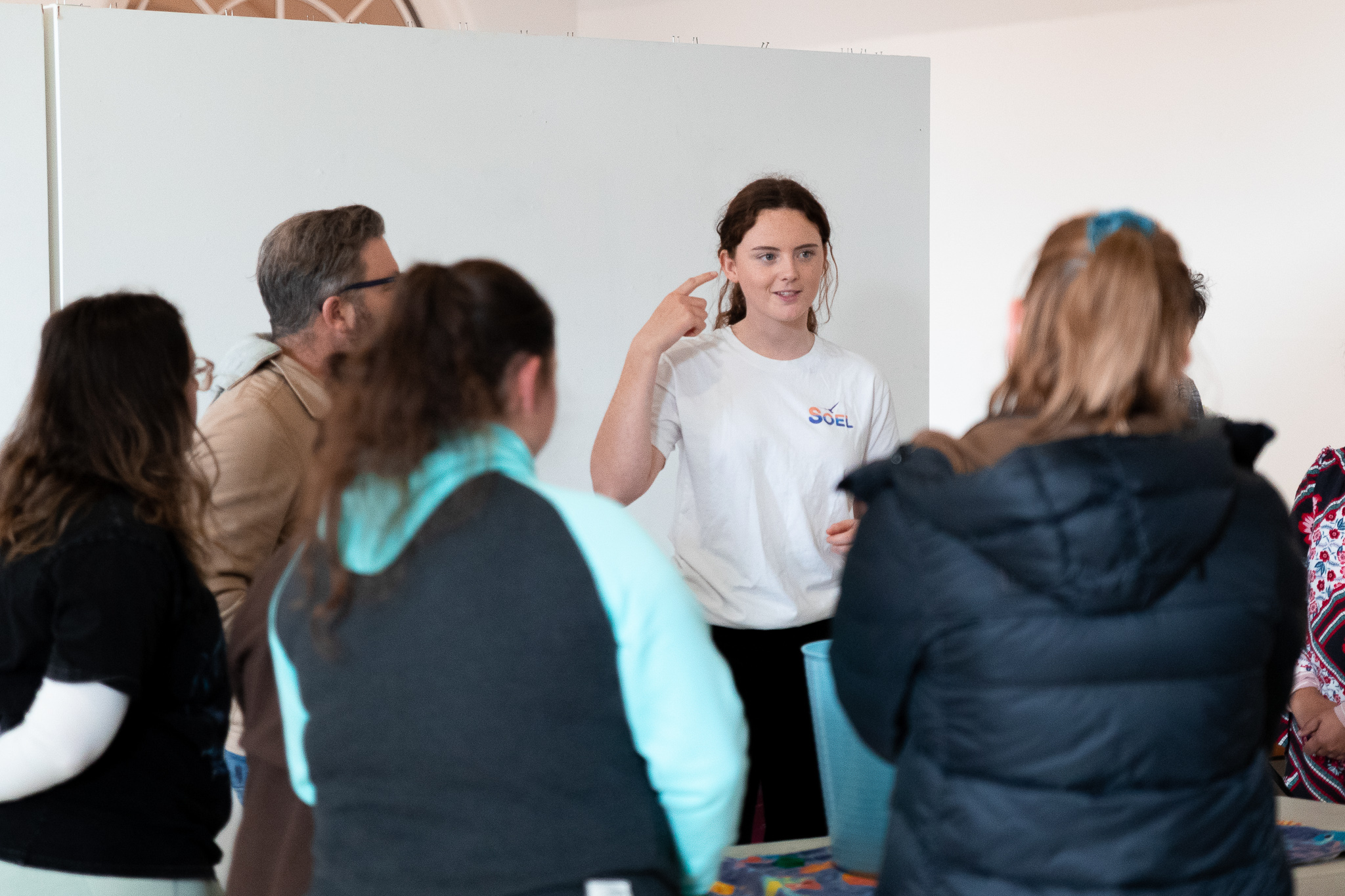 SCHOOL SURF LESSONS
2 HOURS
Take to the waves with Sea All's qualified instructors. Students will love learning about how the beach works, the best place to surf, what a rip looks like, what to watch out for and most importantly, how to surf! Options available to build marine and/or outdoor educational content into your surfing lesson to ensure your students are getting the most from the experience.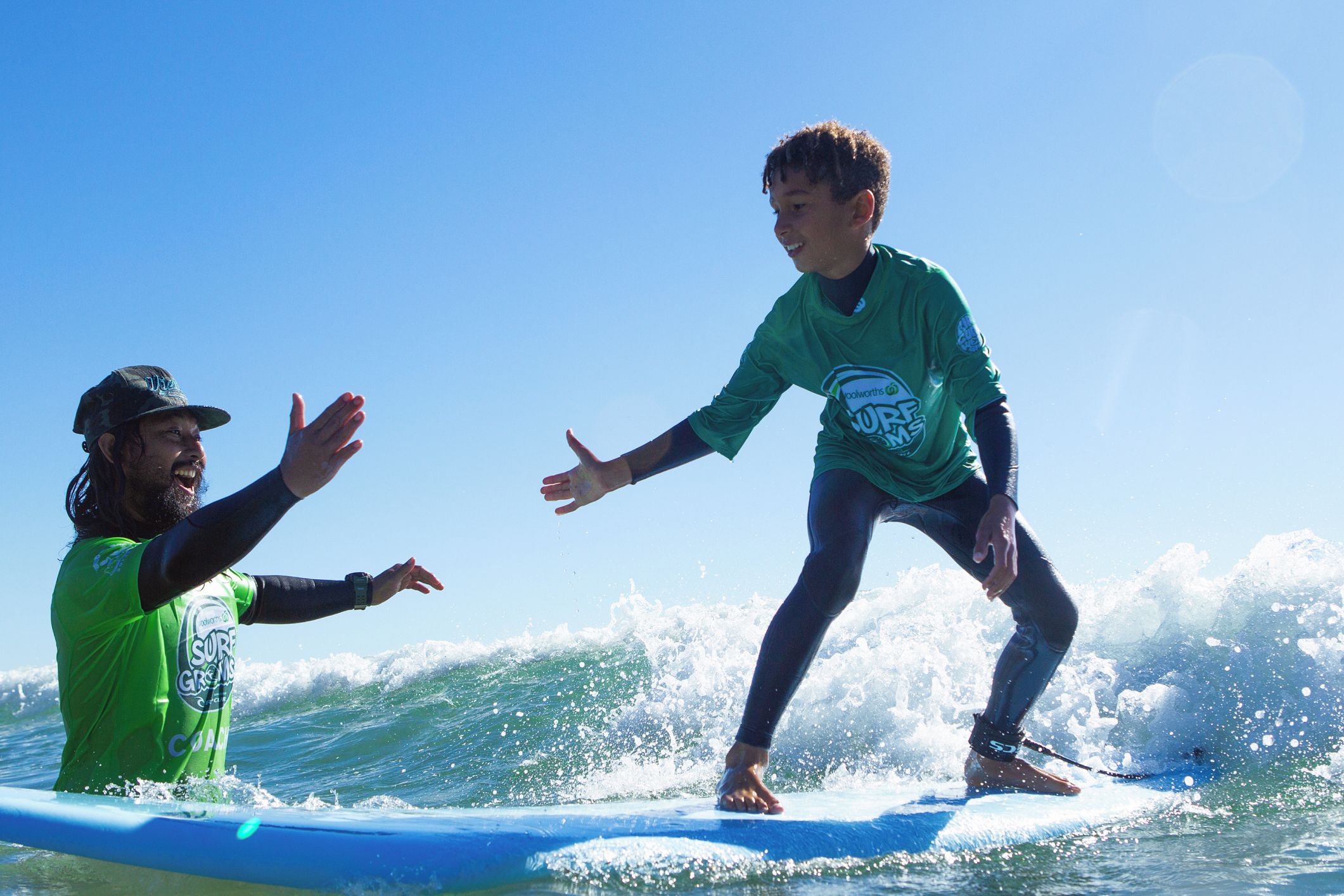 MARINE WARRORS - AFTER SCHOOL PROGRAM
4 week Blocks
Looking for an exciting and educational after school program in the Bellarine Peninsular? Look no further than Sea All Dolphin Swims, your go-to experts for an unforgettable marine adventure!
With over 25 years of experience, we know just how to deliver a fun-filled after school program that combines local knowledge, environmental awareness, and plenty of hands-on activities.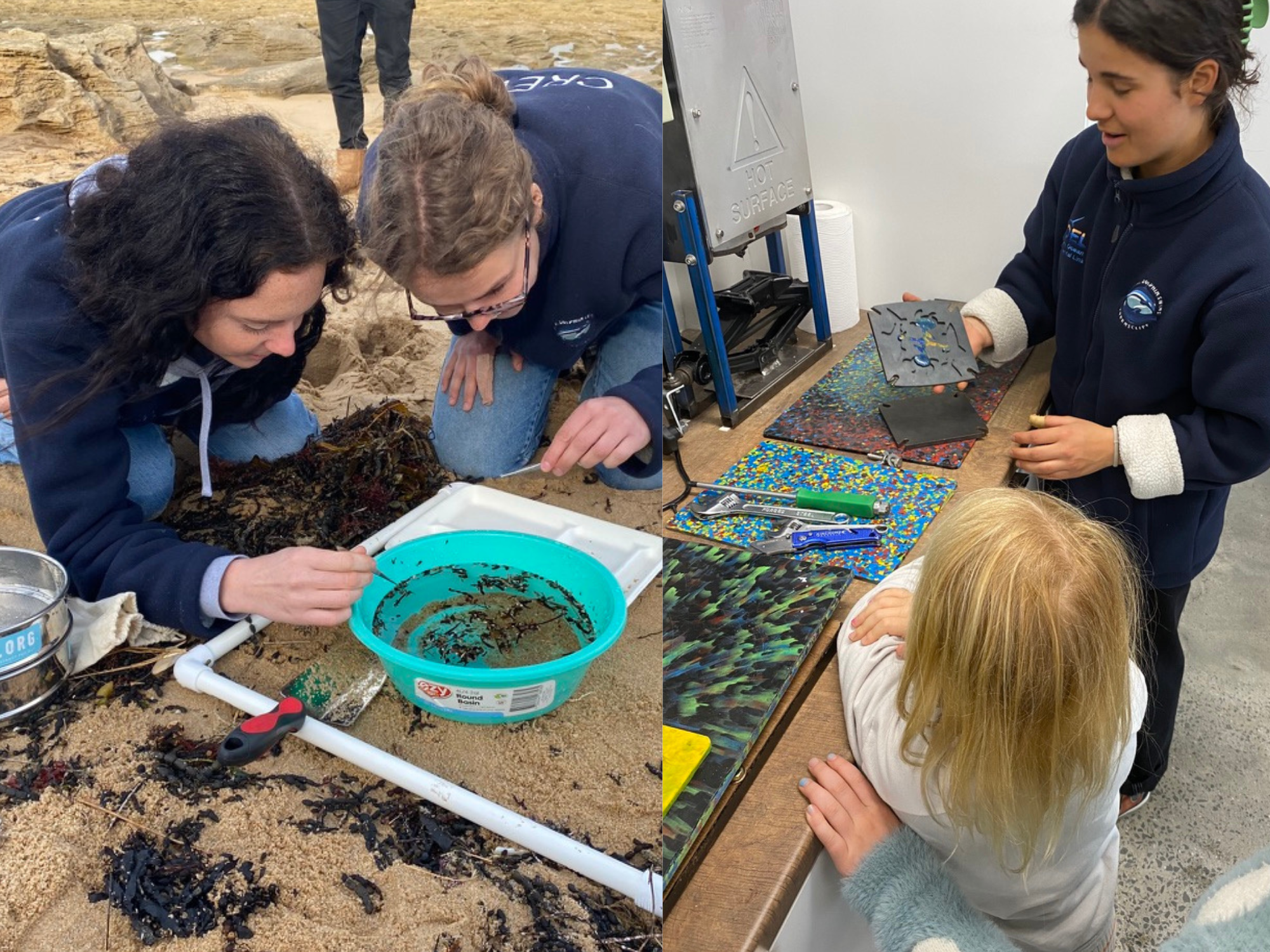 CAMP QUEENSCLIFF
 1 – 5 DAY OPTIONS
Our friends at Camp Queenscliff are the experts in delivering and facilitating fun-filled school camps in Queenscliff, The Bellarine Peninsula and The Great Ocean Road. Activities, accommodation and catering all in the one place for groups of up to 130 – it's the easiest, most time-effective way to organise an unforgettable camp
ALTERNATIVE ACTIVITIES
1 – 3 HOURS
Sea All also offers a range or further activities that compliment our core offering.  These activities include South Channel Fort Tours, Shore Snorkel, Beachcombing & Coastal Revegetation, Port Phillip Bay Sightsee Cruise, Introduction to Scuba and Introduction to Snorkelling.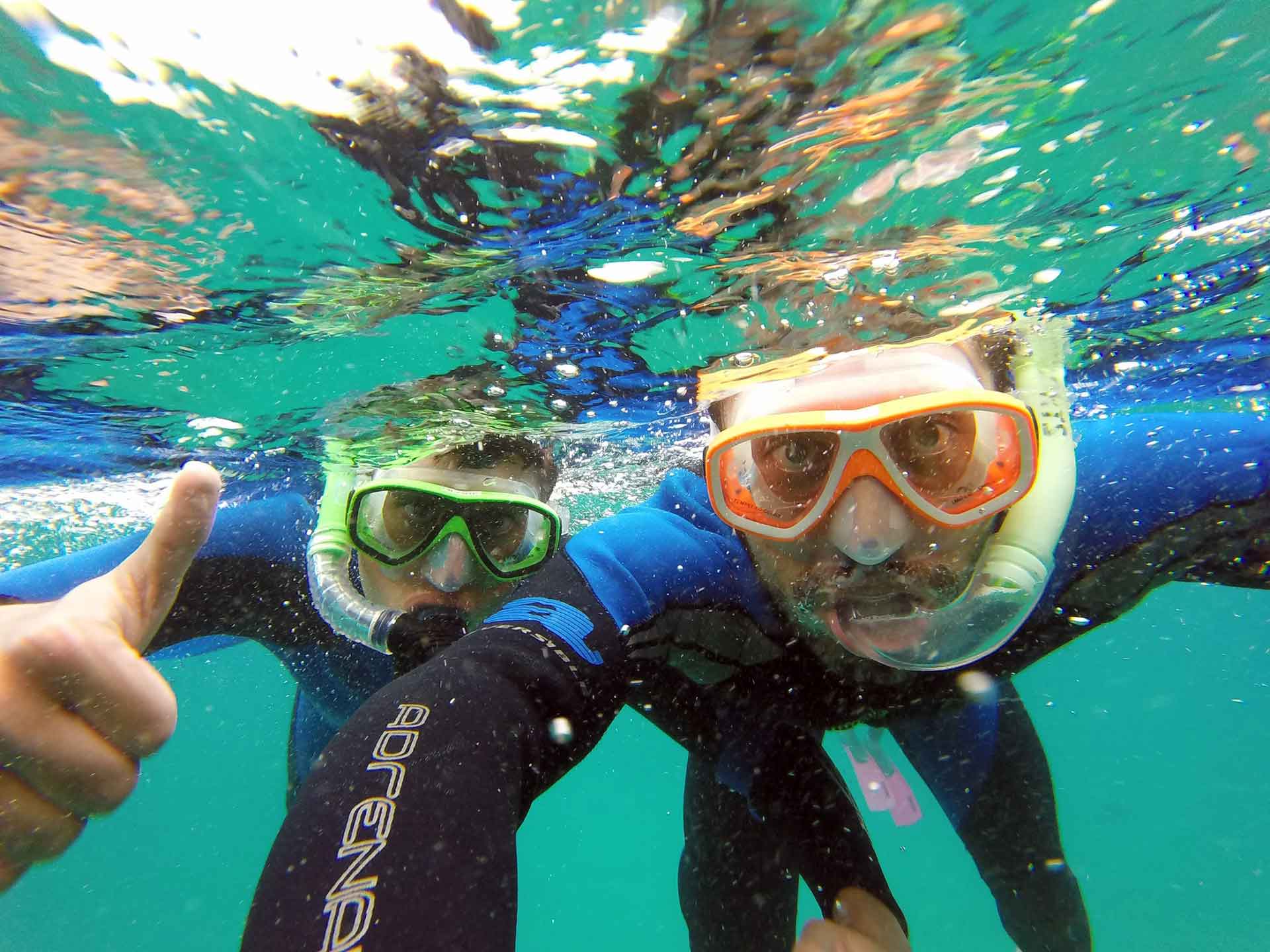 CONTACT US
Contact our friendly crew about our workshops today.
NEW!

– PLASTICS RECYLING
An interactive workshop that encourages students to make a positive impact on the growing issue of plastic pollution at both a local and global scale.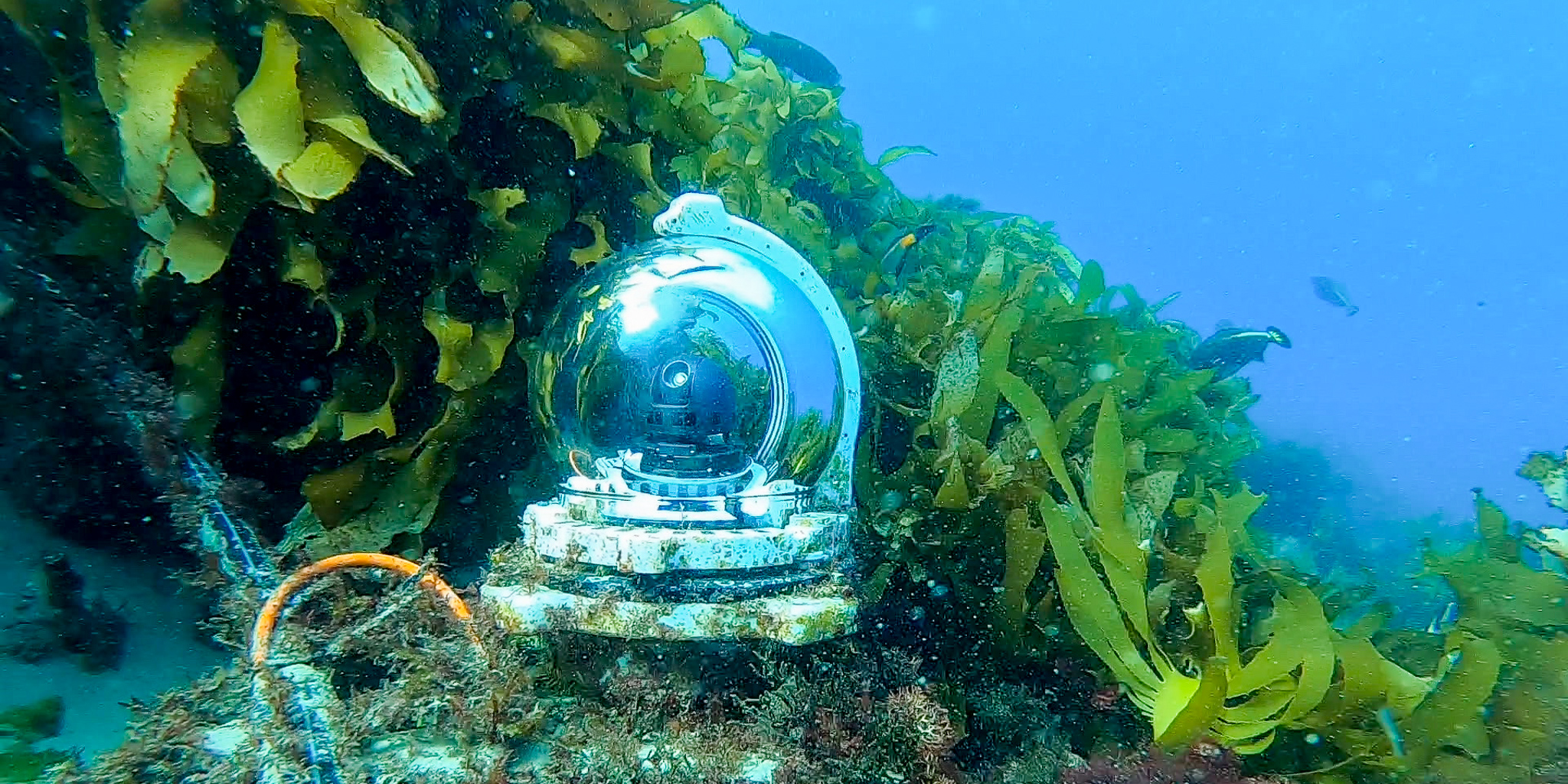 SEAL AND DOLPHIN SWIM
Learning about Port Phillip Bay's marine wild life in the actual wild.  It's an educational experience like no other! 
STAY A LITTLE LONGER?
Let us help you find the perfect place to stay in Queenscliff, one of the top seaside destinations in Victoria! With a range of accommodation options available, you are sure to find the perfect place suited to your needs.
a series of action, adventure and insight.
Bringing the dazzling depths and splendiferous span of Port Phillip Bay to your student's screens, we encourage you to utilise our carefully curated content of 'Dolphin TV' for classroom learning.
LOOKING for a customised tour?
Our team are experts in delivering private group experiences for both large and small groups. With two vessels available for tours, speak to our friendly team to customise your educational experience.