At Sea All Dolphin Swims (SADS), the ocean defines our lives and our business is the conduit to share our passions with tens-of-thousands of people every year.  
Snorkelling, surfing, stimulating boating adventures, and swimming with unique wildlife help us create the most exciting and engaging tours in our region, with a customer service experience that is second to none. Simply read our reviews.   
We focus on promoting conservation, protection, and raising awareness of challenges the marine environment faces, to leave Port Phillip Bay's (PPB) health better than we found it. We are an outstanding Advanced EcoTourism certified business that contributes positively to the marine environment every single day.
Living this, is at the core of our organisational culture.  Our progressive thinking, planning and action is leading the marine tourism industry in Victoria toward a greater, more stable, and regenerative future – and is a key part of our pursuit of excellence in our business.
We are an eco-adventure tour operator from the seaside village of Queenscliff on the Bellarine Peninsula, just a stone's throw from the start of the Great Ocean Road and 90 minutes from Melbourne.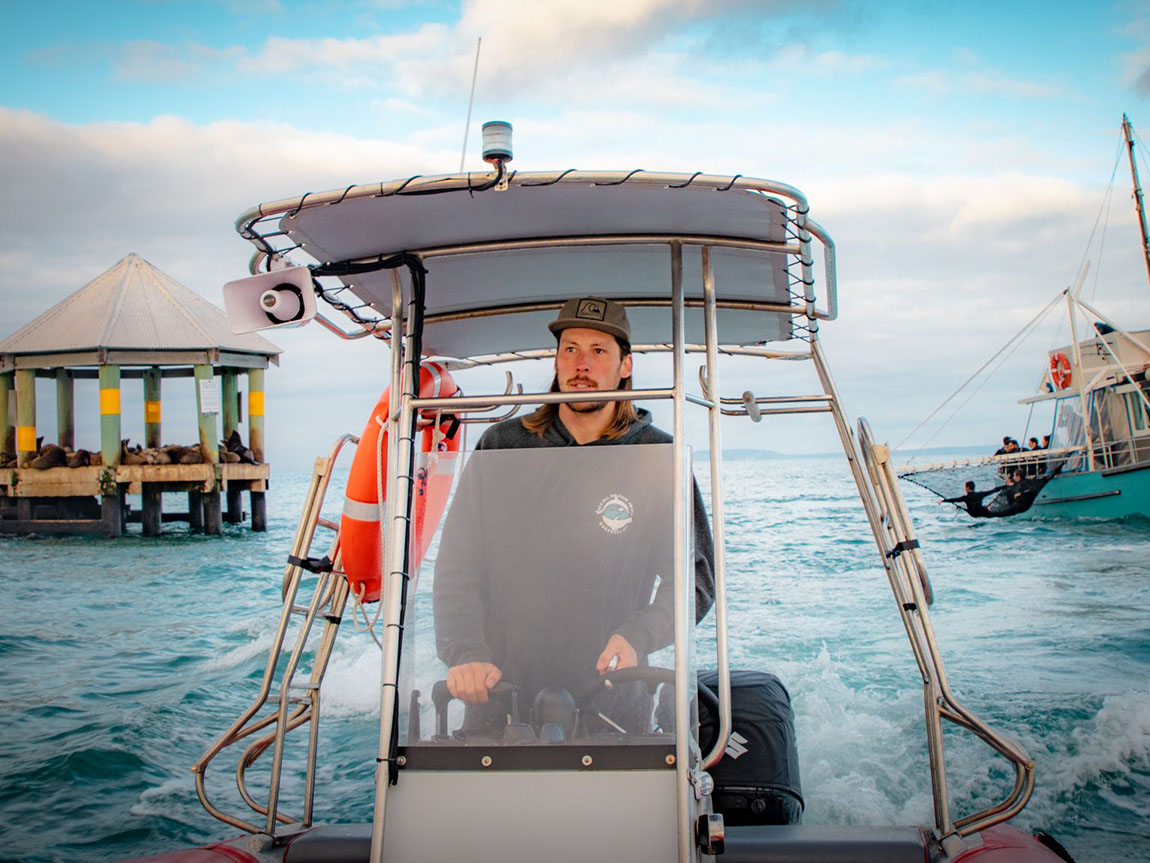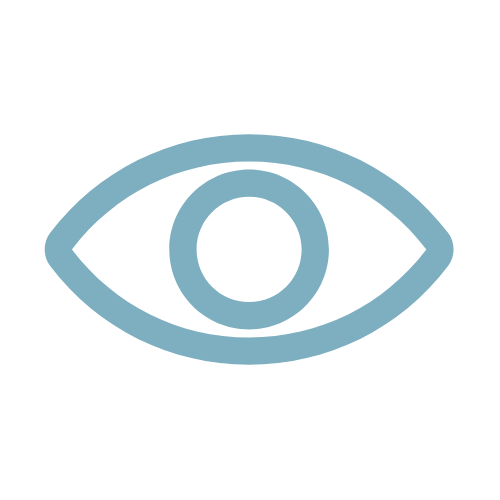 To be a year-round profitable business, enriching lives of our clients, the local marine environment, economy; and supporting a passionate and professional team.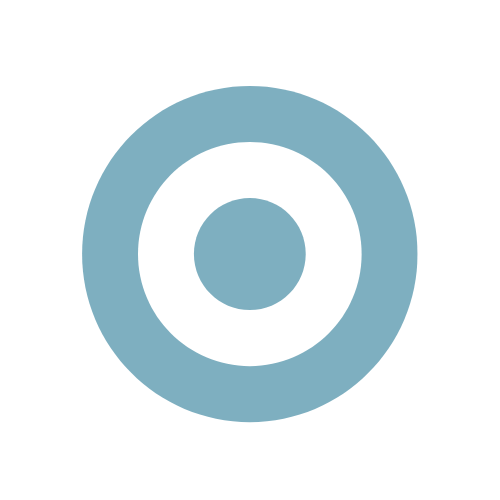 Beliefs
We have a great sense of responsibility and commitment to do more for our broader community and environment. We are privledged to nurture and share ecological environments with our clients, and we create impact by educating them through our inspiring experiences.
Values
We educate and inspire, so we can protect.
We always act with integrity.
We celebrate success.
Located 30 minutes from the beginning of the Great Ocean Road in the historic town of Queenscliff, Victoria, Sea All Dolphins Swims is a nature-based tourism business offering a wide range of marine experiences.
With a clever blend of fun adventure and education, we will ensure your Sea All Dolphin Swims experience will be one you'll remember forever.
Our half-day cruises are suitable for all ages, sizes, and abilities. Sea All staff recognize that for many people a marine experience such as this can be a real challenge.
However, our experienced and friendly staff are excellent at providing a safe and pleasurable experience, whether you are a first-time swimmer/snorkeler or you are a regular in the water.  We always do our best to make sure that you have the most exciting, safe and uplifting experience possible while showcasing the best that Port Phillip Bay has to offer.
We operate with the upmost respect for the animals we interact with by providing ethical regulated swims, for more information on the full marine mammal regulations click here. See how we're making a positive impact on the marine enviroment by partnering with Soel.
BOOKING A TOUR?
Tours can be booked, quickly and securely online 24/7, until sold out. If you need assistance with your booking, please do not hesistate to reach out to our team, during office hours, or alternatively on Facebook and Instagram.