SWIM WITH WILD DOLPHINS + SEALS
Swimming with wild dolphins & seals and snorkelling at the world-renowned diving and snorkelling site Pope's Eye marine park is an amazing experience. Sea All Dolphin Swims' friendly and experienced crew make our tours suitable for everyone. Departing Queenscliff Victoria, only a stones throw away from the start of the Great Ocean Road and just a short drive from Melbourne. Our award winning experiences create memories that last a lifetime. Call us now on 5258 3889 to book.
Departing daily
8:30am & 1:30pm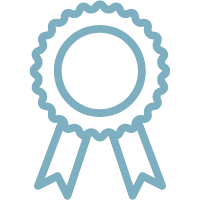 AWARD WINNING EXPERIENCES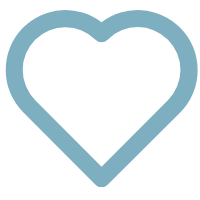 BEAUTIFUL PLACES IN PORT PHILLIP BAY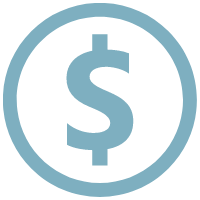 bonus activities - UNLIMITED FUN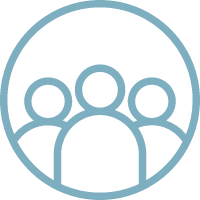 ENGAGING, QUALIFIED & PASSIONATE CREW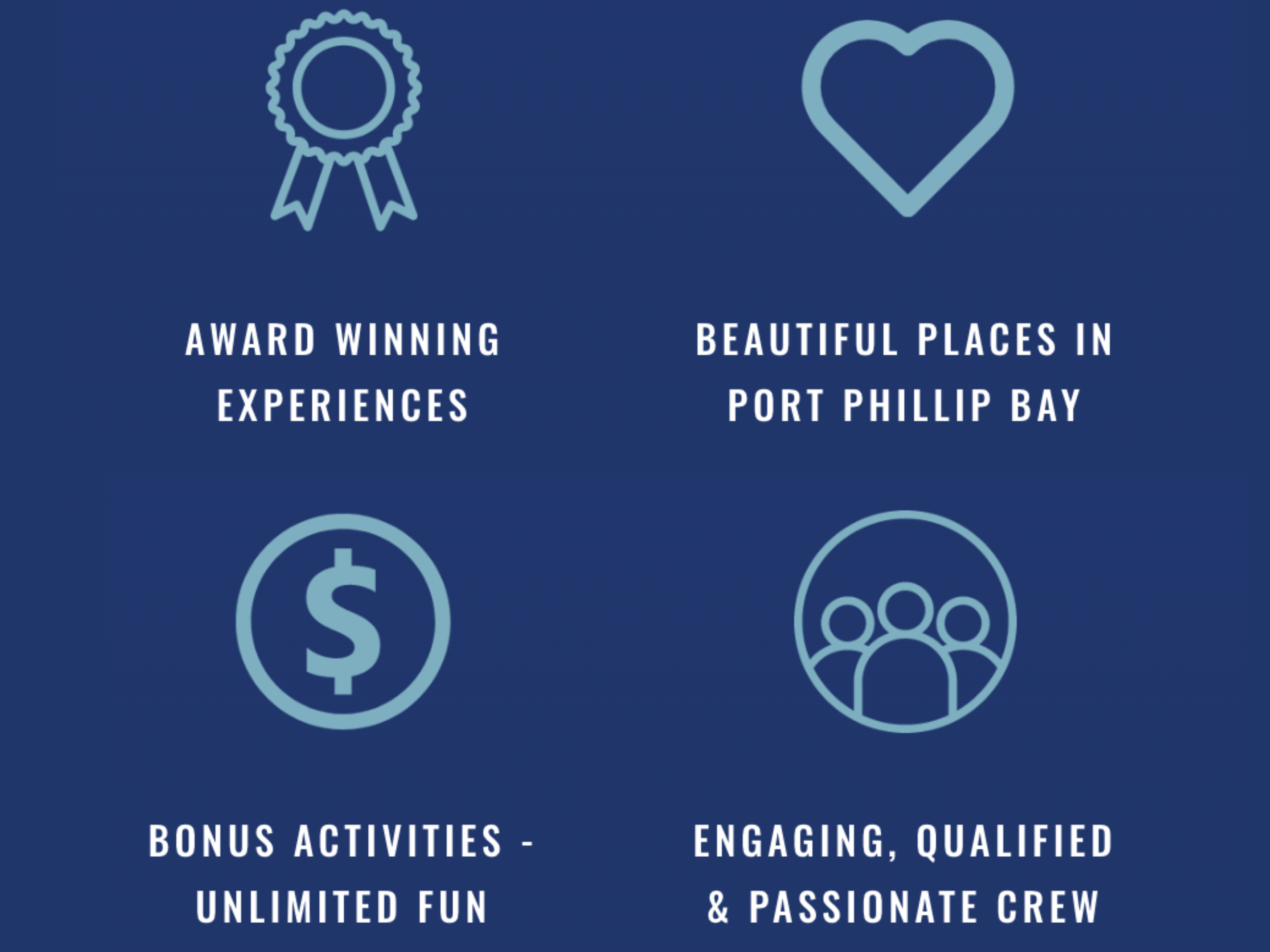 There's many reasons to choose us. We offer an award winning experience, with an exceptionally passionate and knowledgable team. Our tours are an adventure of some of the most beautiful parts of Port Phillip Bay – and we offer complete value for money. Our shop-front and boat is easily accessible from anywhere on the Bellarine Peninsula, a short 30 minute journey from Geelong or just a 90 minute drive from Melbourne. But if you want to know why you should choose us? See what our customers have to say on Trip Advisor. We are ranked the #1 Thing To Do In Queenscliff, with more than 450+ reviews. See for yourself.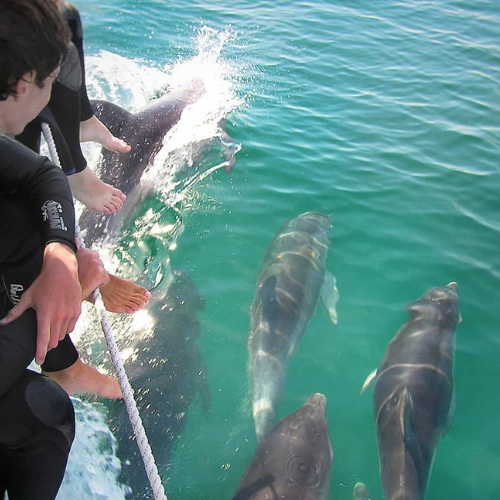 SEAL + DOLPHIN SWIM
Swimming with wild dolphins & seals and snorkelling Pope's Eye marine park is an amazing experience in itself. Our friendly, qualified and knowledgeable team make it simply incredible.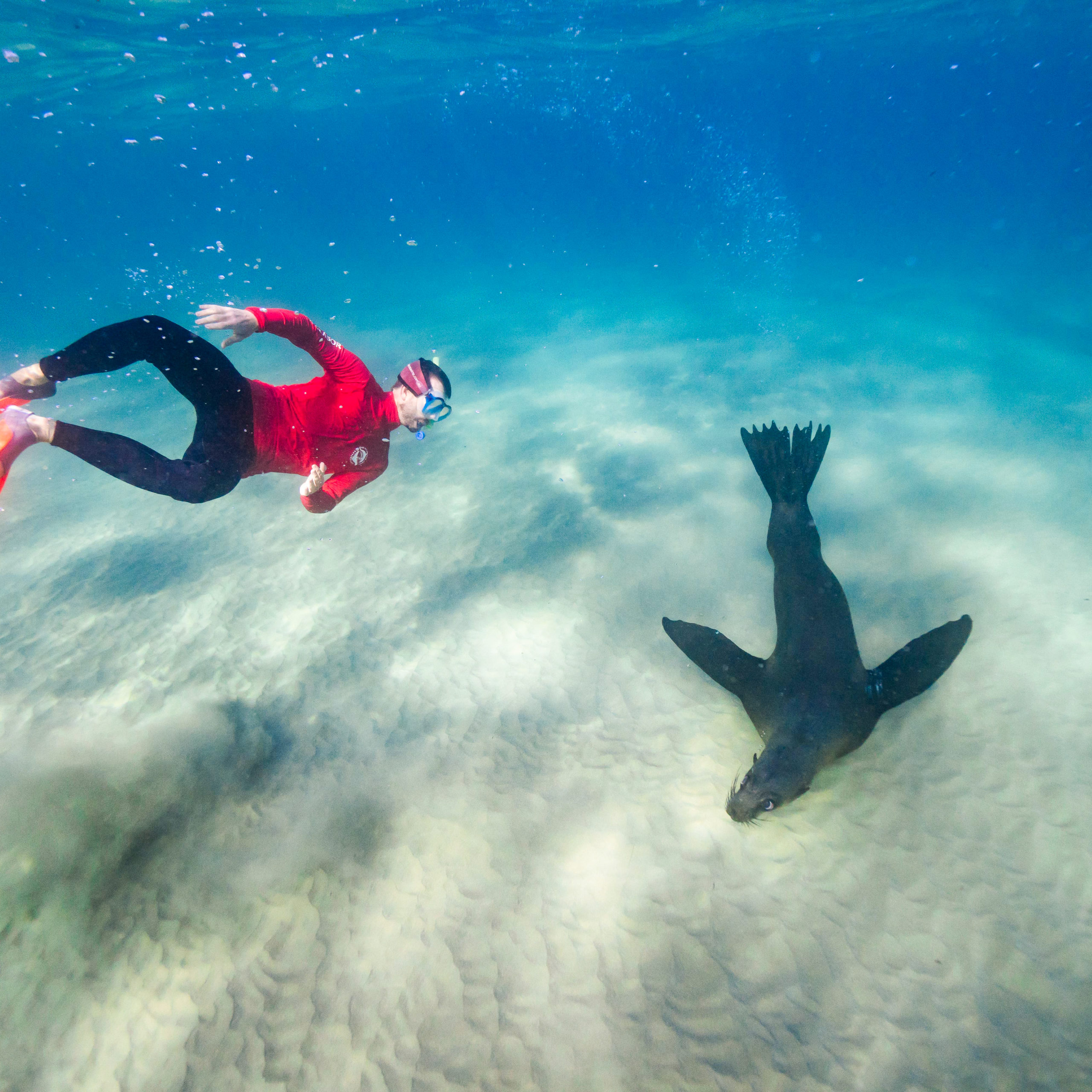 SEAL SWIM
Get ready for the playful pups of the sea on our seal swim. The experience viewed from the vessel and in the water is magnificent as you watch these beautiful animals playing in their own backyards.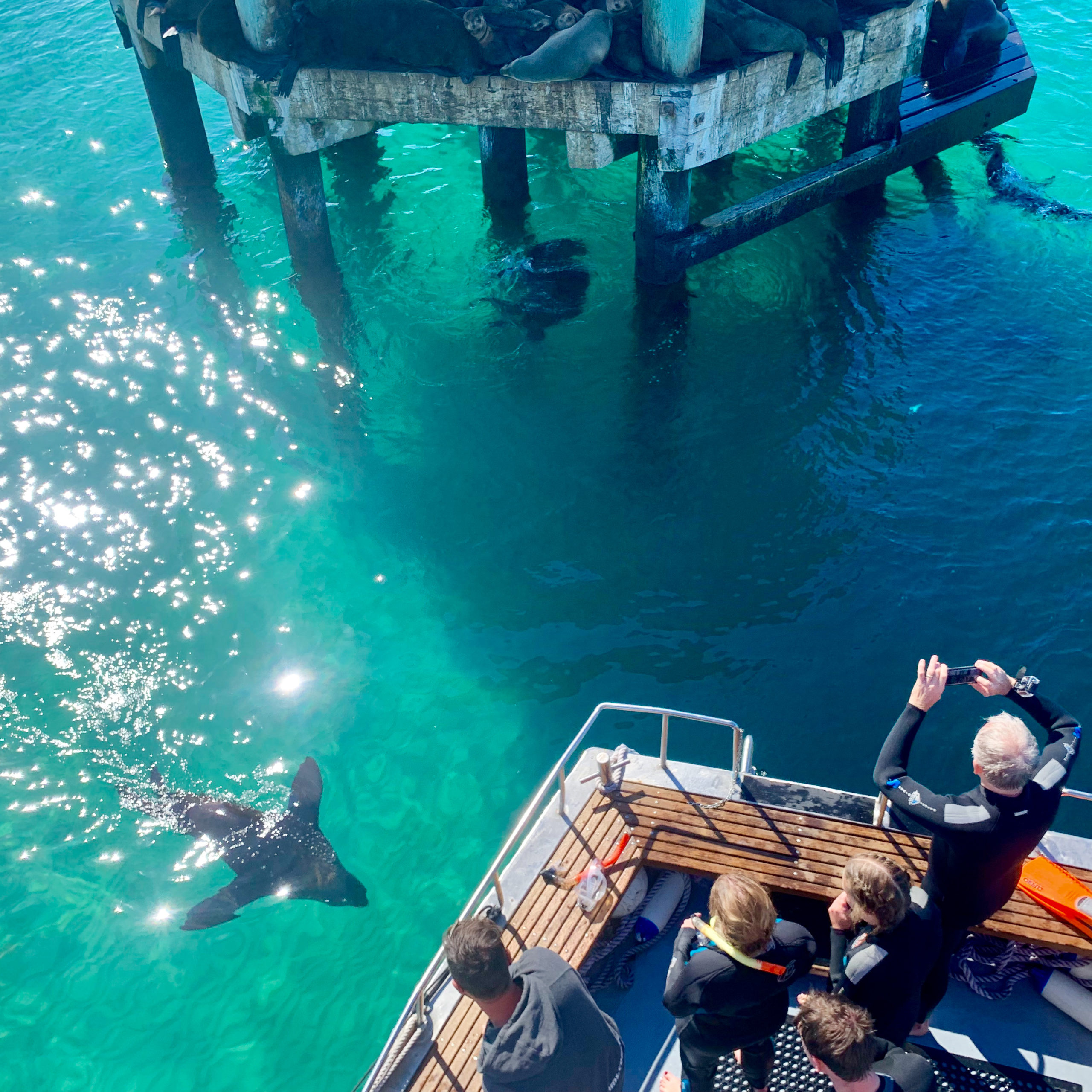 WILDLIFE SIGHTSEEING TOUR
Get up close and personal with the incredible wildlife (without even getting wet)! Witness cheeky dolphins cruising with our boat and the playful seals checking you out. It's a once in a lifetime experience.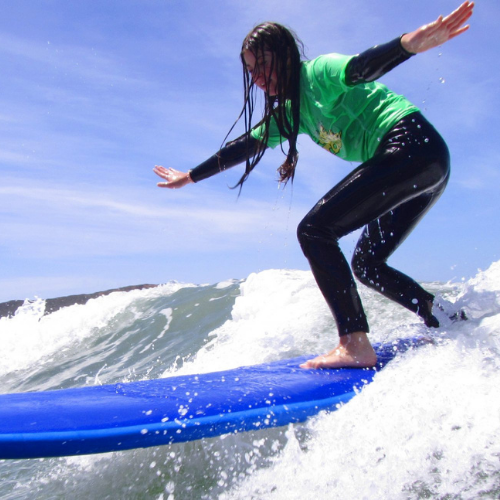 SURF LESSONS
Finally it's time to learn to surf! Our surf lessons are conducted by qualified instructors who are experienced local surfers that know and understand our local beaches. Have fun and feel the stoke.
it's the best adventure you will have this summer. guaranteed.
Salt water, sun, and seeing wild life in the actual wild. See why our tours are award winning, eco-tourism certified experiences that guarantee smiles. We'll also throw in some boom-net riding, boat-roof jumping, duck spa-ing… and you will see why our experiences create memories that will last a lifetime. See what we're all about.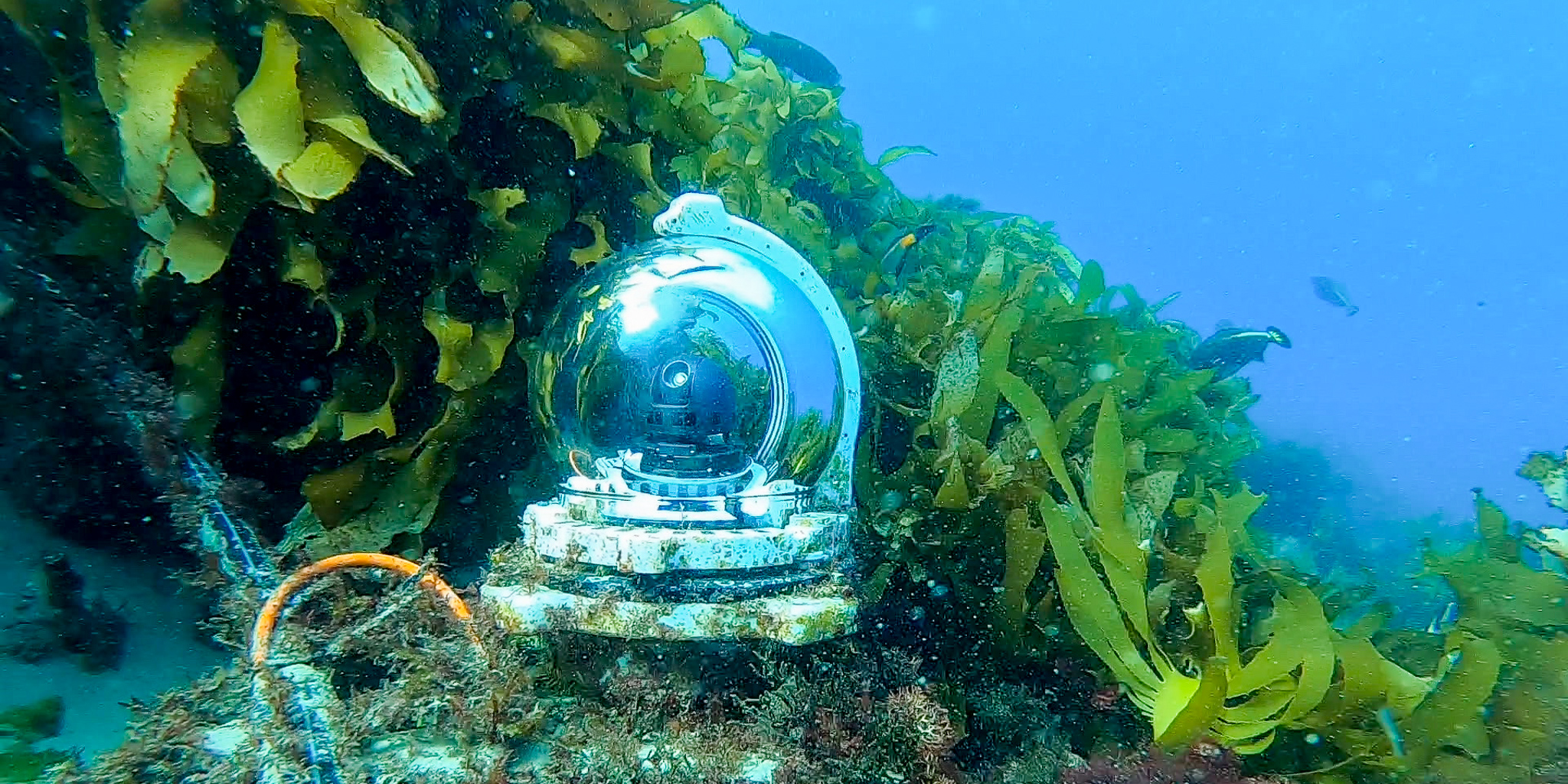 WHAT to EXPECT WITH A SEA ALL DOLPHIN swims TOUR?
Join Captain and owner, James (Murph) Murphy, as he takes you on a sneak peek of what you can expect on one of our adventure tours.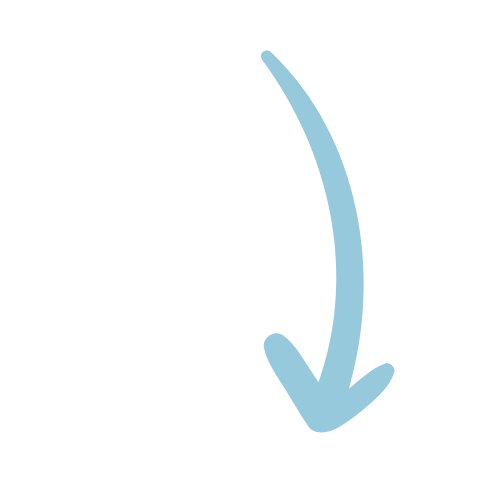 STAY A LITTLE LONGER?
Let us help you find the perfect place to stay in Queenscliff, one of the top seaside destinations in Victoria! With a range of accommodation options available, you are sure to find the perfect place suited to your needs.
SCHOOL GROUp tours
and workshops
With a focus on marine education and conservation, students will love diving into the Sea All classroom.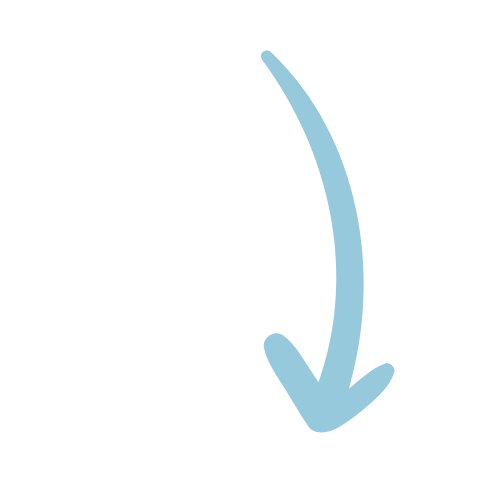 our hero experience:
seal + dolphin swim tour
Swimming with wild dolphins & seals and snorkelling Pope's Eye marine park is an amazing experience in itself. Our friendly, qualifed and knowledgable team make it simply incredible.
Explore the underwater, learn the fascinating facts of our sea creatures in Port Phillip Bay with the Sea All Dolphins Crew.
Located 30 minutes from the beginning of the Great Ocean Road in the historic town of Queenscliff, Victoria, Sea All Dolphins Swims is a nature-based tourism business offering a wide range of marine experiences.
With a clever blend of fun adventure and education, we will ensure your Sea All Dolphin Swims experience will be one you'll remember forever.
Our half-day cruises are suitable for all ages, sizes, and abilities. Sea All staff recognize that for many people a marine experience such as this can be a real challenge.
However, our experienced and friendly staff are excellent at providing a safe and pleasurable experience, whether you are a first-time swimmer/snorkeler or you are a regular in the water. We always do our best to make sure that you have the most exciting, safe and uplifting experience possible while showcasing the best that Port Phillip Bay has to offer.
We operate with the upmost respect for the animals we interact with by providing ethical regulated swims, for more information on the full marine mammal regulations click here.
Local Wildlife Sightseeing Competition See how we're making a positive impact on the marine enviroment by partnering with Soel.