MEET MURPH
SUSTAINABILITY PIONEER. ADVOCATE FOR HEALTHY OCEANS. DIRECTOR OF SEA ALL. FOUNDER OF SOEL. MEET OUR CAPTIVATING CAPTAIN.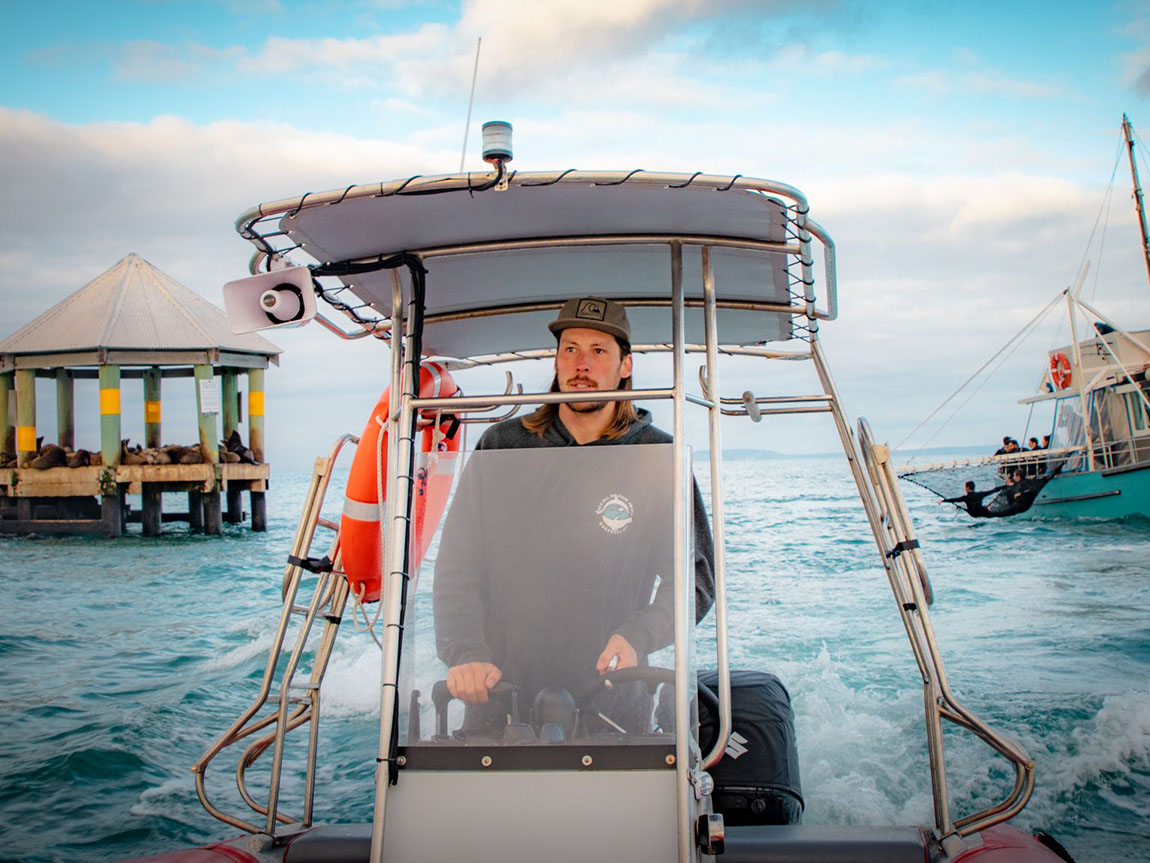 Murph knows his purpose…
Advocating for the marine environment, James 'Murph' Murphy is actively committed and extremely passionate about leaving the marine environment and tourism industry in a healthier state for the next generation, his two young boys included.
Eco-tourism operator, environmental innovator, conservation crusader, research leader, education extraordinaire, Murph heads both Sea All Dolphin Swims and not for profit (NFP) Southern Ocean Environmental Link, and he is only just getting started!
SELECTED AS A national SUSTAINABILITY hero by tourism australia.
From the innovators and ground-breakers in sustainability and regenerative tourism, Murph was selected by Tourism Australia to be a hero in their national campaign.
'I feel like there's a tide of momentum for our sustainability initiatives, and one step keeps leading serendipitously to another.'
As part of the 2021 VTIC Tourism Industry Conference, Murph was invited to partake as a TEDx panellist, discussing the environmental innovations adopted by Sea All Dolphin Swims and SOEL.
take 3 for the sea – youth leadership global conference
Murph was invited to speak at the Take 3 For The Sea, Global Youth Leadership Conference (remotely). 
character + passion + knowledge
Murph speaks to many topics and areas of interest including; marine environmental management; innovation in tourism; research and development; regenerative tourism; sustainability; entrepreneurship and more.  He speaks with passion, conviction and charisma.
'I can't do it all, but if I can put the right systems in place, the right people will fall into line and we'll be able to give our kids the same opportunities we had.'
Click Here
ENGAGE MURPH AS A SPEAKER
A captivating keynote speaker, James 'Murph' Murphy is available to present on regenerative tourism, recycling, marine health, citizen science and innovation. 
ENQUIRE NOW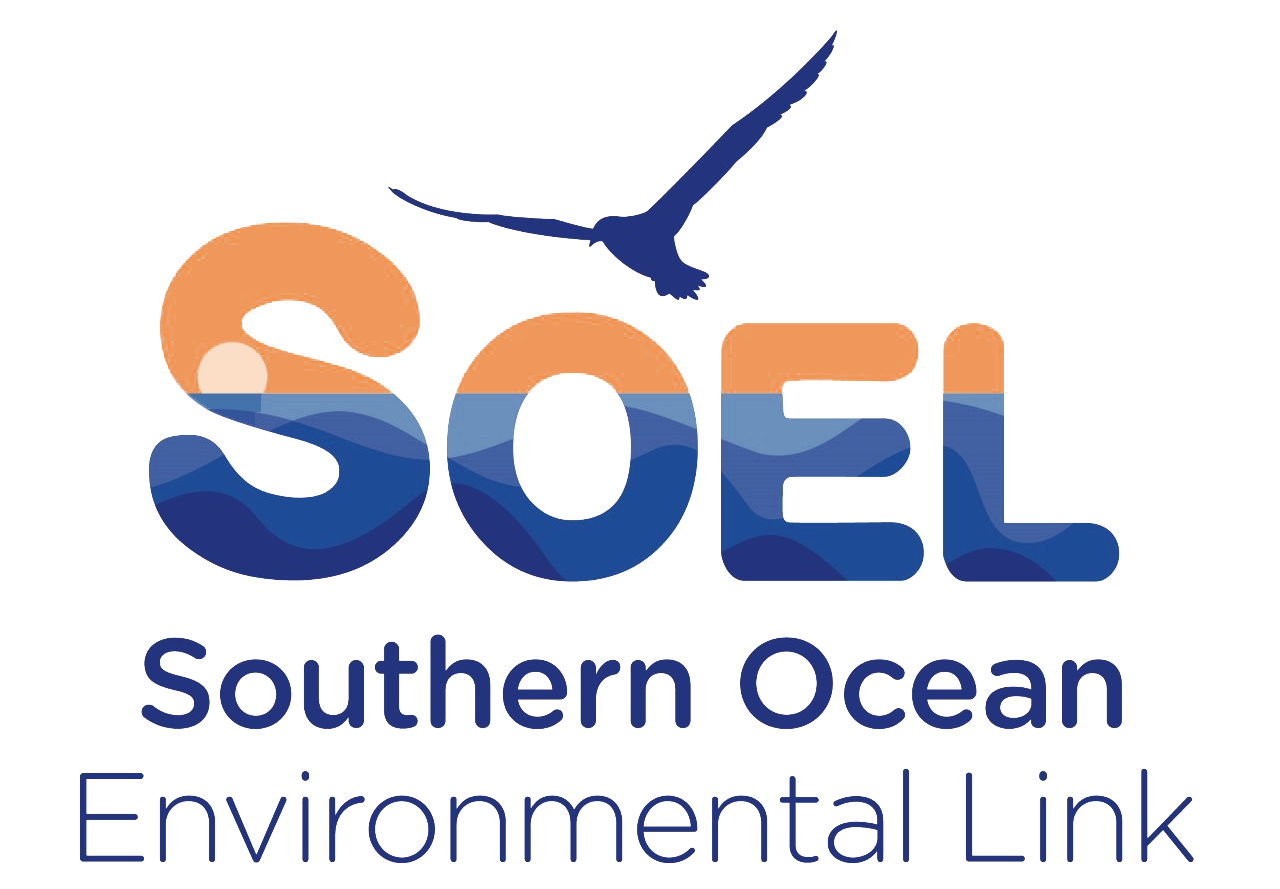 See how we're making a positive impact on the marine enviroment by partnering with Soel.
BOOKING A TOUR?
Tours can be booked, quickly and securely online 24/7, until sold out. If you need assistance with your booking, please do not hesistate to reach out to our team, during office hours, or alternatively on Facebook and Instagram.