give them a gift they will remember, an adventure they will love, and something they will talk about for years to come!
Our gift vouchers are offered for all tours, surf lessons or can be done to a specific value.  Can't book online?  Call our friendly team for assistance.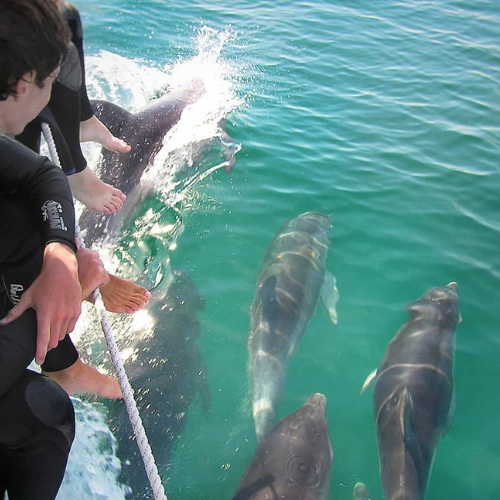 SNORKELING + SWIM TOUR GIFT VOUCHERS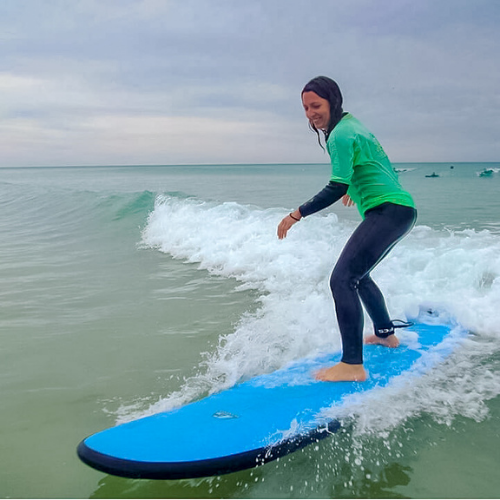 Surf tourS + lessons gift vouchers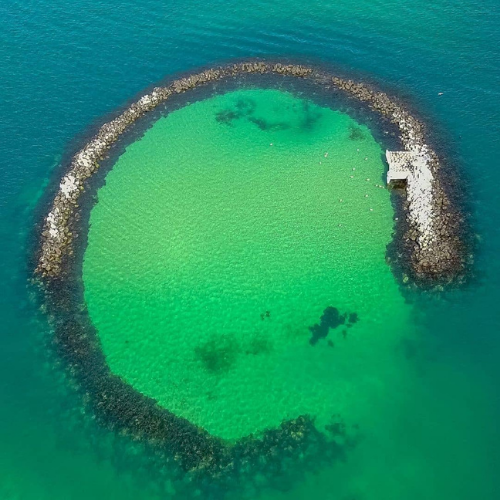 Sightseeing cruises gift vouchers
WHAT CAN YOU EXPECT ON OUR TOURS?
 Join Captain and owner, James (Murph) Murphy, as he takes you on a sneak peek of what you can expect on one of our award-winning adventure tours.